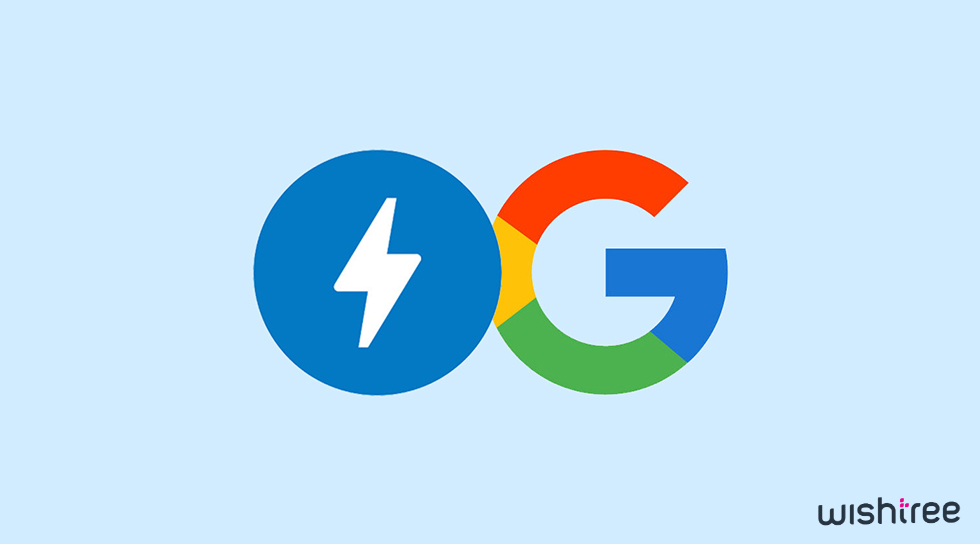 Google's AMP: Friend or Foe to your Mobile Website?
"To date we have more than 600 million AMP documents in our index, with over 4 million new ones being added every week." – Google
But, what is Google AMP?
According to their official website:
"AMP is an open-source library that provides a straightforward way to create web pages that are compelling, smooth, and load near instantaneously for users. AMP pages are just web pages that you can link to and are controlled by you.

AMP builds on your existing skill sets and frameworks to create web pages. AMP is supported by many different platforms, and it's compatible across browsers."
To put into simpler words, let's just say.. AMP offers an answer to all websites suffering from delivery speed to mobile devices. AMP strives on delivering content, mainly for publishers. It finds a solution to the puzzling issue of moderate versatile page load times.
Google AMP is mainly built on 3 cornerstones:
• AMP HTML: Treated like like a subset of HTML with some characteristic changes to it to optimize the site speed and increases the performance of the site with delivering content to the end user.
•AMP Cache: A CDN that will take care of caching and delivering static resources on AMP enabled mobile pages. It is optional.
•AMP JS:  AMP Javascript framework that handles all resources & non-synchronous loading. Plug a link to the JavaScript file into your site's header and you're all good.
Why you should use Google AMP?
– Smartphone conversion is around one-half of desktop conversion rates.
– Nearly 75% of mobile users feel that mobile sites load more slowly compared desktop sites. 46% of smartphone users won't comeback to the site if they encounter poor first impression with site's performance.
– Even a second improvement in site performance leads to a 27% push in conversion rates.
As business owners and entrepreneurs it's your decision to adapt to the formats or standards set by the likes of Google, Facebook and other mother-ships. Unless you decide to build a ship on your own from scratch. So you need to build an AMP compatible site to compete with your competitors or you will be left behind as they take a big leap with latest improvements and updates.
To clarify, it acts like a landing page for your website and that's where all the money is. So why gamble when there are odds in your favor? The blueprint is to deploy whatever measures to build a relationship with your customers and earn build relationship and trust. And keep drawing a route that would make them come back to you. Google AMP project is one of the many measures leading to that goal.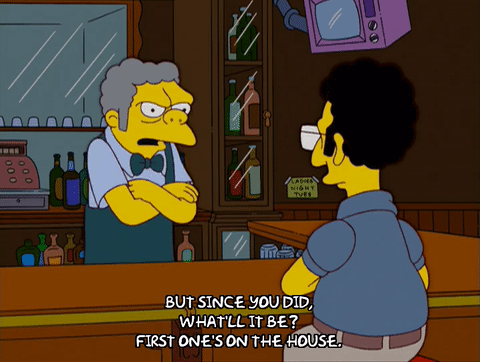 AMP is a fractional answer for a restricted scope of sites. But it could soon turn out to be a wide range of innovative ideas in the hierarchy of web delivery. The rise of mobile users would ultimately mean more traffic, business and ROI.
The Takeaway
What truly matters now is the ticket to see how Google AMP project will change your website, how users will interact with your website and the mobile landscape or design a product that shows your values and marketing strategy to help you build a cloak around you to contend against theses ever changing tactics and formations.