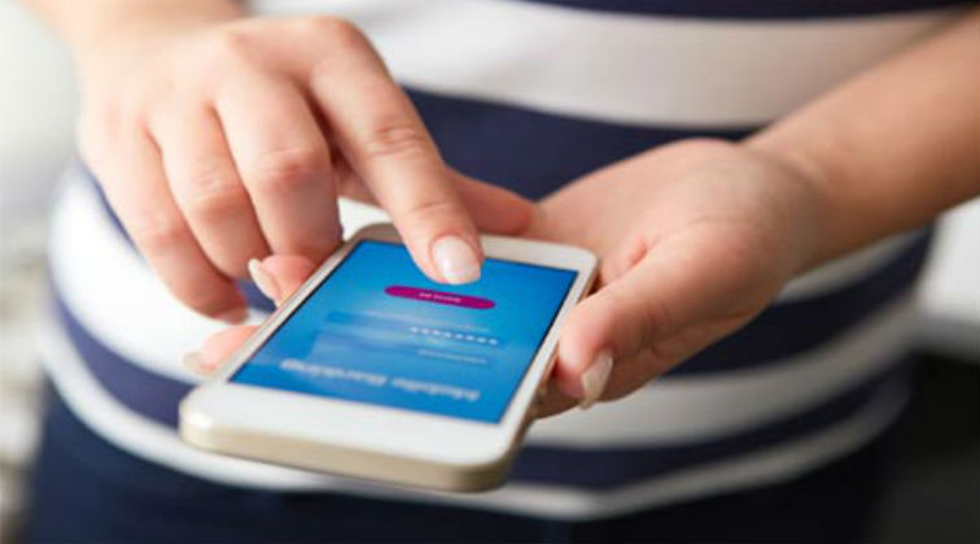 India's Internet user base crosses 350 million: IAMAI
India has added 52 million Internet users in first six months of the year, taking the total user base to 352 million as on June 30, 2015, industry body IAMAI on Wednesday said.
Interestingly, 213 million (over 60 percent) users accessed the worldwide web through mobile devices.
"Internet (in India) has reached an inflexion point. The consolidated numbers affirm the fact that Internet in India has now become inclusive, which augurs well for the industry and society at large," the Internet and Mobile Association of India (IAMAI) said in a statement.
The number of Internet users has grown over 26 percent from 278 million in October 2014. The number of mobile Internet users has also grown about 40 percent from 159 million users in October last year.
"The Internet in India took more than a decade to move from 10 million to 100 million and 3 years from 100 to 200 million. However, it took only a year to move from 200 to 300 million users. Clearly, the Internet is mainstream in India today," it said.