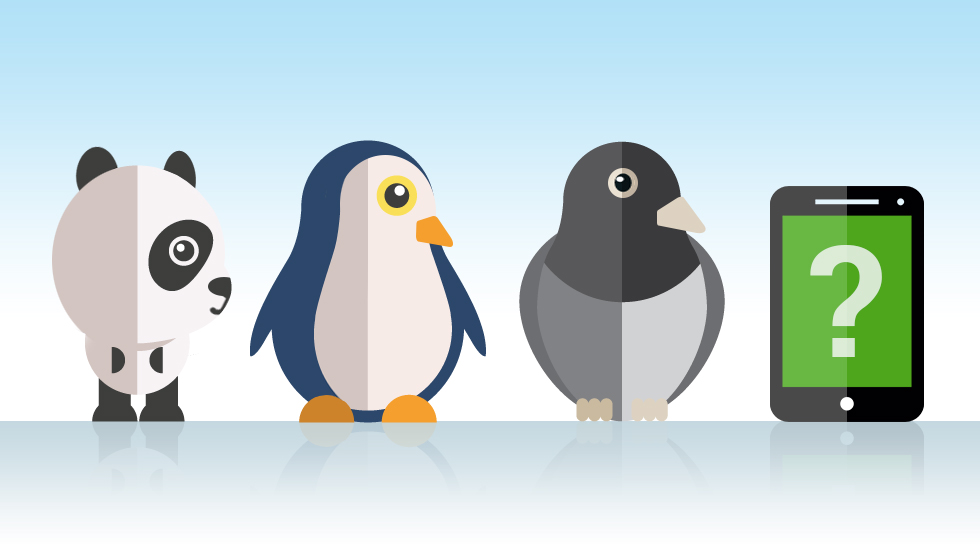 What Does the Next Google Algorithm Update Mean for Mobile?
Google Algorithm Update: Coming Soon
When Google comes out in advance and makes an announcement on their Webmaster Central Blog that they'll be making an algorithm change, the entire industry takes notice.
On Feb 26, Google released this statement:
"Starting April 21, we will be expanding our use of mobile-friendliness as a ranking signal. This change will affect mobile searches in all languages worldwide and will have a significant impact in our search results. Consequently, users will find it easier to get relevant, high quality search results that are optimized for their devices."
Moving Towards Mobile Friendly
Exactly 6 months ago, I made what now seems like an eerie warming at BFM's "2015 Digital Marketing Trends" Seminar in New York. I said something along the lines of, "By the end of 2015, the percentage of mobile traffic is set to overtake desktop. If your website currently isn't optimized for mobile, start considering Responsive Design now."
As of January this year, tablet and mobile hit a whopping 35% of all traffic in the US! That's a 24% increase year over year on mobile and a 7% increase year over year from tablets. Desktop took an 8% dive January 2015 compared to January the year prior. If this isn't an indication of where we're going, I don't know what is.
Some industries have been notoriously behind the trend in mobile usage and have been slow to adopt mobile-optimized experiences. The B2B sector, and in particular, Financial Services has relatively low share of smartphone visits at around 14% (23% if you include tablet.) In comparison, mobile and tablet Retail (44%), Travel (48%), and Media (62%) are all well ahead of the average for mobile traffic. Smart direct to consumer businesses understand the need to have a seamless mobile UX or risk losing a sale to brands that have a presence. After all, 18% of consumers reported making a purchase on their mobile phones within the 30 days around January.
Whether it's the chicken or the egg keeping mobile users off B2B sites, what these brands should remember is that people, not faceless business, are ultimately on the other end of the keyboard–and people are ever-increasingly on mobile. Decision-makers, in particular, are spending less time at desktops and more time working from home, on mobile devices catching up on email during their commutes, and browsing their tablets while at home making dinner. The workday for those holding the purse strings no longer ends at the desktop, and neither should a website's ability to be properly used.
Is Your Website Ready?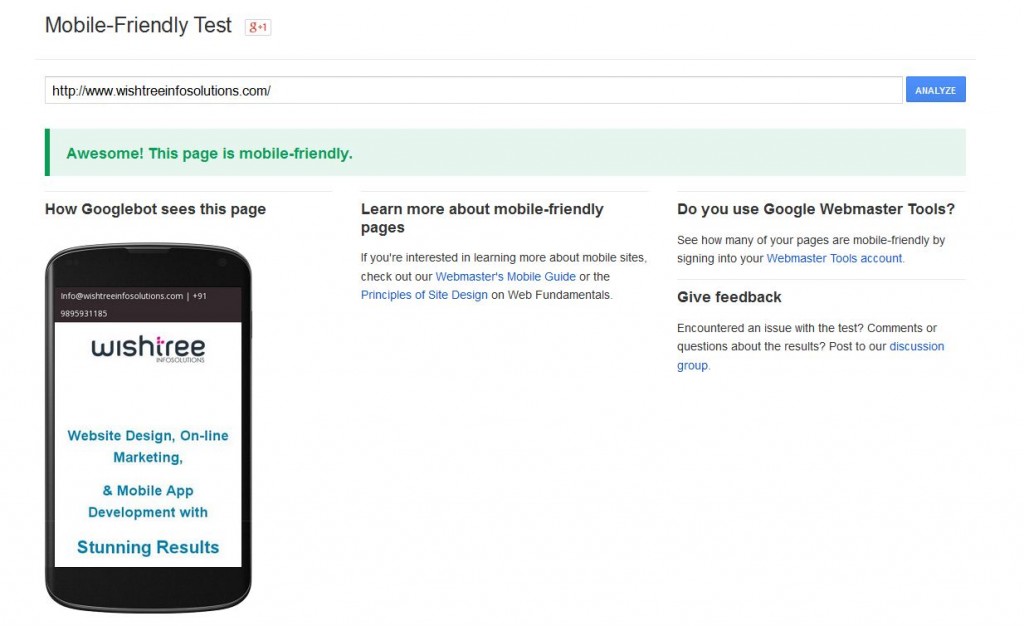 Google recently discussed how their new algorithm will be rolling out and clarified that there is no middle ground of mobile-friendliness. This is to say that your website will either be considered mobile friendly or it won't be. This is definitely a concerning distinction to take heed of if your website falls in a grey area somewhere between the two. The best way to make sure that if Google considers your website's pages mobile friendly or not is to use their mobile-friendly testing tool. The tool will tell you with certainty if you need to take steps to make changes or not. While the algorithm will take a few days to a week to be live completely after its April 21st launch, the time is definitely now to make your website is optimized for mobile devices.
What Does This Mean for Mobile SEO?
No one knows exactly what to predict come April 21. Will we wake up that morning and notice that mobile percentage of traffic in Organic is zero? Will sites not optimized for mobile devices be removed from mobile organic search altogether? Will we get to keep our branded searches? Will Google make an example of a big brand? (They've done it before.) Regardless of the outcome, we can probably all agree that the changes Google makes will be for the betterment of mobile search. How it impacts your website if you haven't designed for mobile using Responsive Design remains to be seen – if, of course, you'll be seen in Organic search at all.